Our Story
Millar Knitwear is a contemporary knitwear design and manufacturing company that works with private label clients. We specialise in Newborn, Childrenswear, Womenswear, Home and Accessories. We strive to provide our clients with high quality knitwear and a personalised customer service.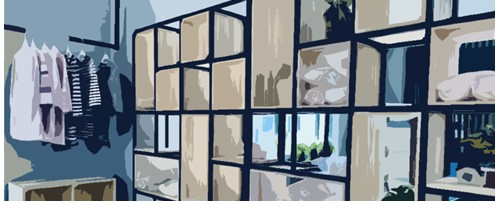 Millar Knitwear has offices in Ireland, UK and China. Our knowledgeable, international team has a breadth of experience in trend forecasting, innovative design, product development, yarn sourcing, garment sampling and manufacturing.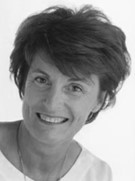 Joan Millar
Founder (IRL)
---
Joan established Millar Knitwear in 1982. The company started as the MILLAR label who traded Ladies and Children's Knitwear in Ireland & Internationally.
Joan has used her knowledge and experience to guide and grow Millar Knitwear into the successful, international company it is today.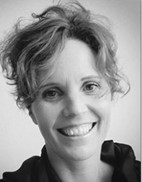 Louise Knatchbull
Design Director (IRL)
---
Louise joined Millar Knitwear in 2003. She has an extensive design portfolio having worked for Burberry, Neo concept international and The Hawick Company.
Louise's design expertise enables Millar Knitwear to offer leading, personalised knitwear design to our clients across all departments.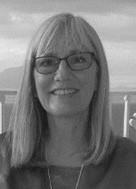 Amanda Edwards
Sales Director (UK)
---
Amanda joined Millar Knitwear in 2006, having had an extensive career in Buying and Directorship.
Amanda's knowledge of product development, pricing and supply chain management enables Millar Knitwear to have a strategic, personalised sales and account management approach, that helps to build long-standing relationships with clients.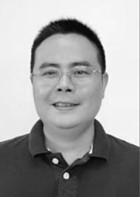 Charles Chen
Production Director (CHN)
---
Charles joined Millar Knitwear in 2006. With over 20 years of experience in garment manufacturing, Charles has helped to build and maintain our invaluable relationships with our leading yarn suppliers and factories.
He manages Millar's team of experienced garment merchandisers and quality assurance specialists.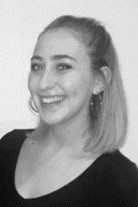 Rachel Smith
Product Coordinator (UK)
---
Before joining Millar Knitwear in 2020, Rachel had started her career working in the Buying offices of leading high-street retailers.
Rachel's experience of critical path management and her organisational expertise enables her to support both the Millar team and our clients in the smooth running of the critical path process.